Art Obsession
Posted on August 16, 2013 by crowhawk2012 in Main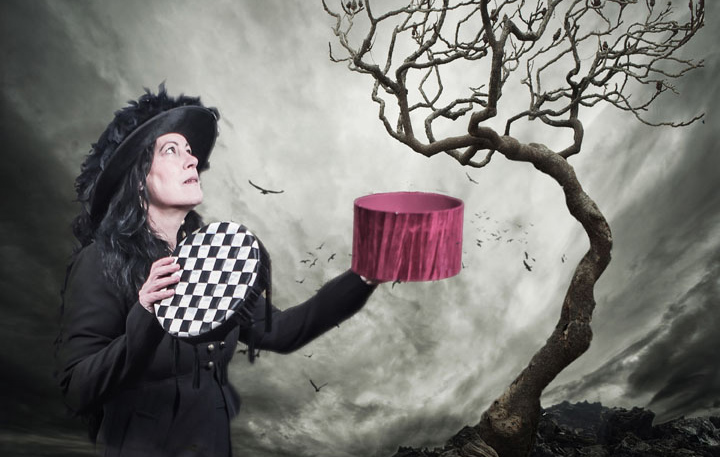 Sometimes I get caught up in creating and before I'm done with a painting, or whatever other project I'm immersed in, I'm already thinking about the next one. There are days where 85% of my thoughts are about where I'm going next on the painting I'm working on, or what painting I'm going to do next. It's obsessive and reminiscent of drug addiction, but obviously a lot healthier. And art is life giving instead of life taking like drug addiction was.
I worry sometimes that I'm isolating too much when I'm painting: in my art world, in my head. But that doesn't stop me from painting and thinking about painting, and actualizing what is in my head. There are times when I hit a wall and I need new blood; need a different take on it. That's when I need to schedule a play day: a do-something-else day, a where-the-day-takes-me day. I will take a long walk into the forest where I live and visit my favorite sites where the old ones spent their time hundreds of years ago.
I sit on the rock full of mortar holes where seed and grain was pounded into food generations ago. I listen to the wind race through the pines, the willows, and the dried grasses, each one having a different pitch and tone to them. If there is a God then this is how he speaks to me. Birds will fly by on their mission from God, a deer will be feeding in the field, or a dragonfly will land on me, and I instantly realize: I need to go paint that…
So much for trying to get away from thinking about art.